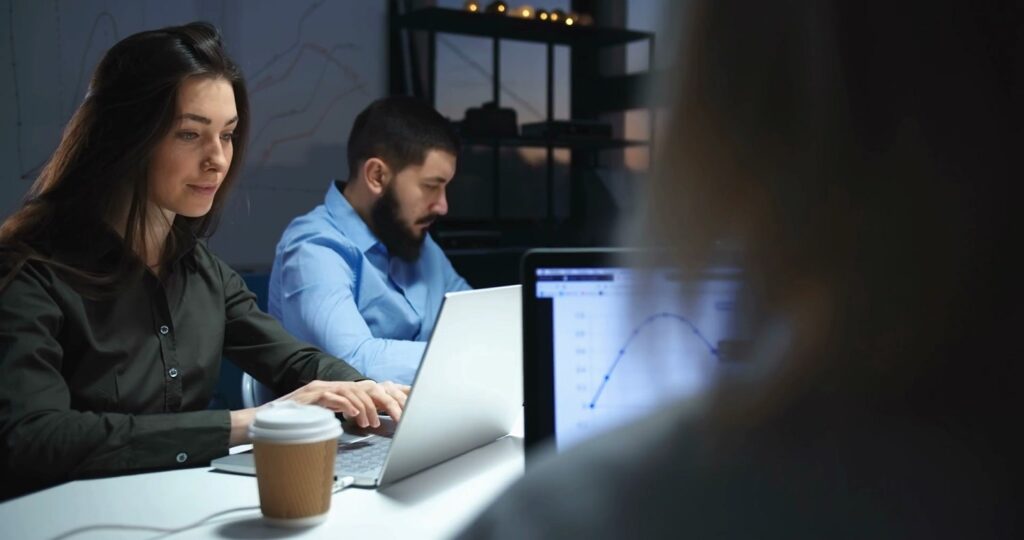 Microsoft Planner is a powerful project management tool that allows teams to organize and track their work in a visual way. With its intuitive interface and robust feature set, Planner has become a popular choice for teams looking to manage their projects more effectively. However, like any tool, Planner has its limitations. In this article, we will discuss some of the limitations of Microsoft Planner that users should be aware of.
Limited Customization: One of the primary limitations of Microsoft Planner is the limited customization options. While Planner provides a range of pre-built templates and fields, users cannot create their custom templates or fields. This limitation can be problematic for teams that have specific requirements or workflows that cannot be met by the pre-built templates.
Limited Integration: While Microsoft Planner integrates well with other Microsoft apps such as Teams and SharePoint, it has limited integration options with other third-party apps. This can be a problem for teams that rely on other tools to manage their work, such as CRM systems, marketing automation tools, or time tracking software.
Limited Reporting: Microsoft Planner does not offer robust reporting capabilities, which can be a significant limitation for teams that require detailed insights into their project progress. While Planner provides some basic reporting features, such as task completion percentage and the number of tasks assigned to each team member, it lacks advanced reporting capabilities such as custom reports, time tracking reports, or workload reports.
Limited Access Controls: Another limitation of Microsoft Planner is the limited access control options. While users can assign tasks to specific team members, there are limited options for controlling access to specific tasks or projects. This can be a problem for teams that need to manage confidential information or restrict access to certain tasks or projects.
Limited Task Management: While Microsoft Planner is excellent for managing simple projects, it can be limited for managing more complex projects. The tool lacks features such as subtasks, dependencies, and milestones, which can be critical for managing complex projects with multiple stages and dependencies.
In conclusion, Microsoft Planner is a great tool for teams looking to manage their projects more effectively. However, it does have its limitations. The tool's limited customization, integration, reporting, access controls, and task management capabilities can be problematic for teams that require more advanced features. Teams should be aware of these limitations and evaluate whether Microsoft Planner is the right tool for their specific needs. In essence, if you are looking for a simple project management tool and you are already using the Microsoft 365 suite, you should definitely try Microsoft Planner as this won't cost you any additional money.
Whether you are currently using Planner and moving to another tenant, or mirgating to Planner from another vendor like Asana, Trello, or any other project management tool, Atlosio is here to help you make the right choice. You can use our tool to move from and to Planner, Asana, Trello and other tools. Claim your free trial today on https://app.altosio.com or send us an email at sales@altosio.com.: